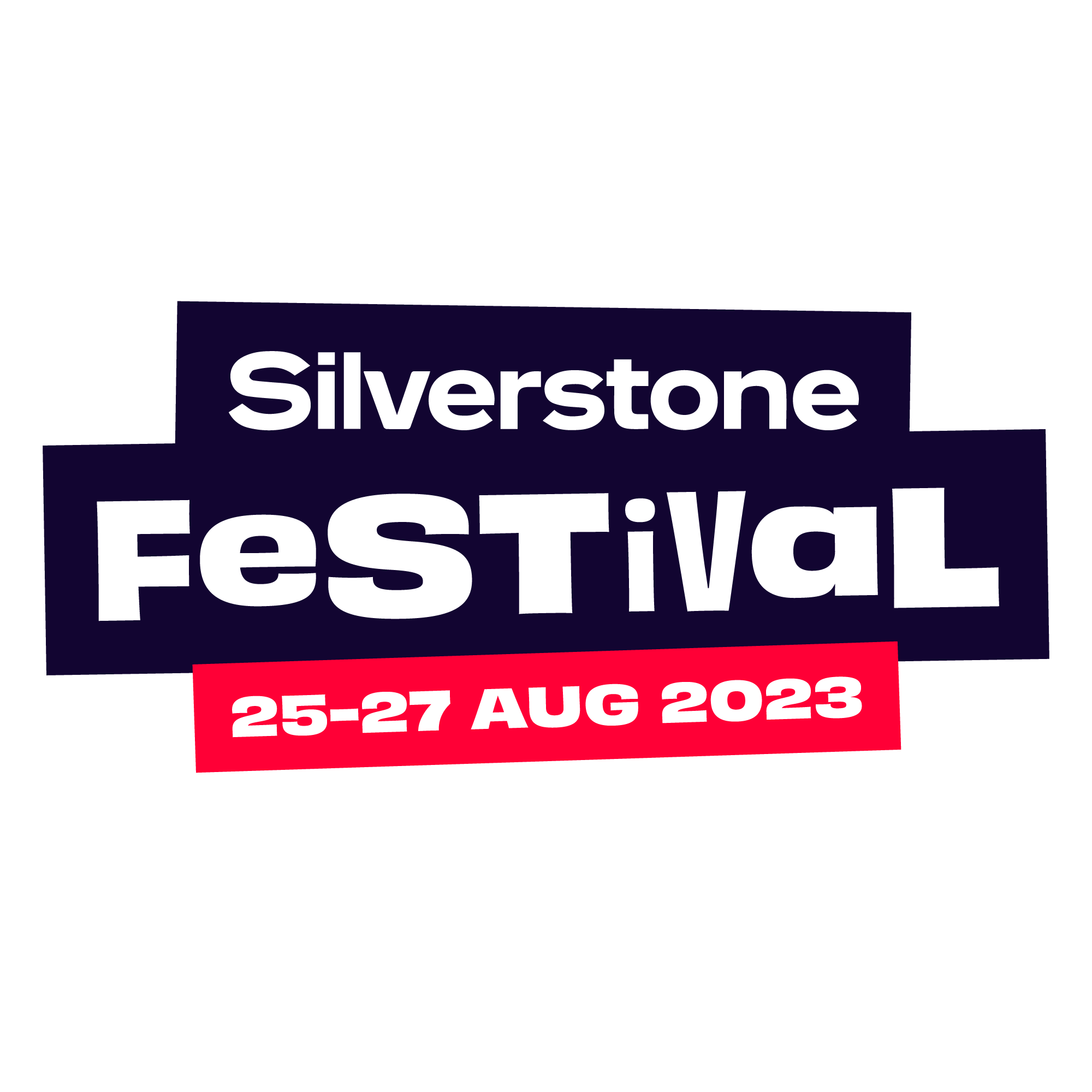 The Quantum Owners Club have been accepted for a stand at the Silverstone Festival 2023. The event dates are the weekend of Friday 25 August through Sunday 27 August 2023. Club members should log in to this website to access our booking code.
Members wishing to attend the Silverstone Festival in their Quantum will need to book their tickets directly on the Silverstone Festival website and book your place using the QOC code. This code is only available to club members, so please log into the website to get the code.
We have been provided with prices for 2023 and those listed below will only apply to fully paid up club members and I believe are significantly cheaper than those for the general public, plus if you drive your Quantum you can park within the infield area on the club stand. Having attended the Silverstone Classic over recent years I can highly recommend the 3-day tickets as fantastic value for money. Not only do you get 3 days watching historic and classic vehicles on the full Grand Prix circuit at Silverstone, but you also have access to the paddock and pit garages, so can stand right next to all the cars.
The information below is subject to change and booking is now open as we have been accepted for a club stand.
CLUB DISPLAY PACKAGES
The information below explains the car club display package prices that are uniquely available to your car club members. The information included on this page will be sent to you when your application has been reviewed and accepted.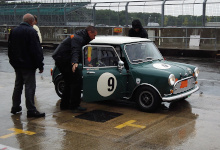 Inclusions
The package includes two adult general admission tickets (one for the driver and one for the passenger) and one infield vehicle display pass for your allocated club display area.
The package can only be purchased by a club member using the unique booking code dedicated to each individual car club.
Pricing
There are three pricing periods for car club display package sales with the last pricing period ending on 31st May 2023 giving the Silverstone Classic Car Club Team sufficient time to plan the layout of the infield and provide you and your members with more detailed information prior to arrival onsite, including club infield display area location and entrance route to venue. Please note that tickets are subject to availability and some car club display package ticket types are likely to sell out prior to 31st May 2023, which is the deadline for purchasing a club package. Please advise your members to book early to avoid disappointment.
Note that these club packages are prices for 2 adults, plus a Quantum to park inside the circuit. Even if your Quantum might not make the event you can still take advantage of the club packages as they represent fantastic value for money.
There is no extra booking fee on top of the package prices shown below, but availability may be limited.
Club Display Packages
There are two-tiers of pricing for display packages, but Quantums will only qualify for the post 1982 packages. This is in response to feedback, enabling us to a) encourage older, classic cars to join us and b) prioritise the oldest cars for the central display areas. Please see the pricing chart below for the Quantum prices. These prices are valid until 3rd January 2023.
3-Day Weekend - £135
Friday - £75
Saturday - £109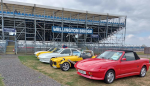 Sunday - £99
What is included?
Non-stop racing action across 3 days
Full access to the racing paddocks. Get close to the cars. Talk to the drivers.
Live music on Friday, Saturday, AND Sunday night
Roving Grandstand access
Off-track family festival entertainment
Foodie Fest including Silverstone Kitchen Live, a Tasting Tent and a local Artisan Market
Further event information can be found on the Silverstone Festival website, or you could sign up to their newsletter.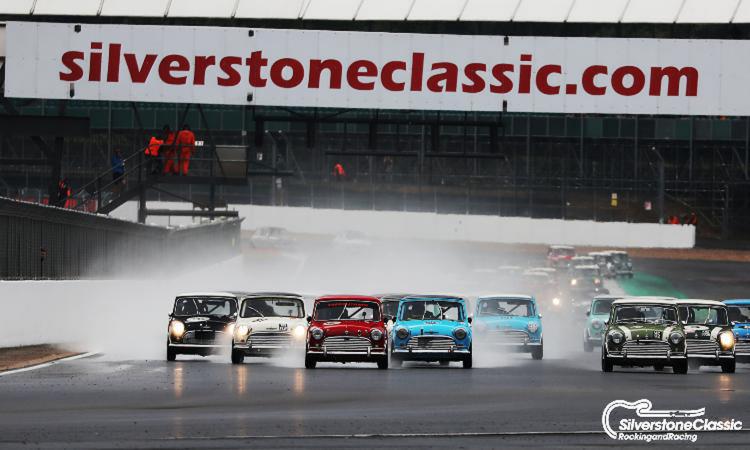 If you have further questions please contact Steve Kodz.